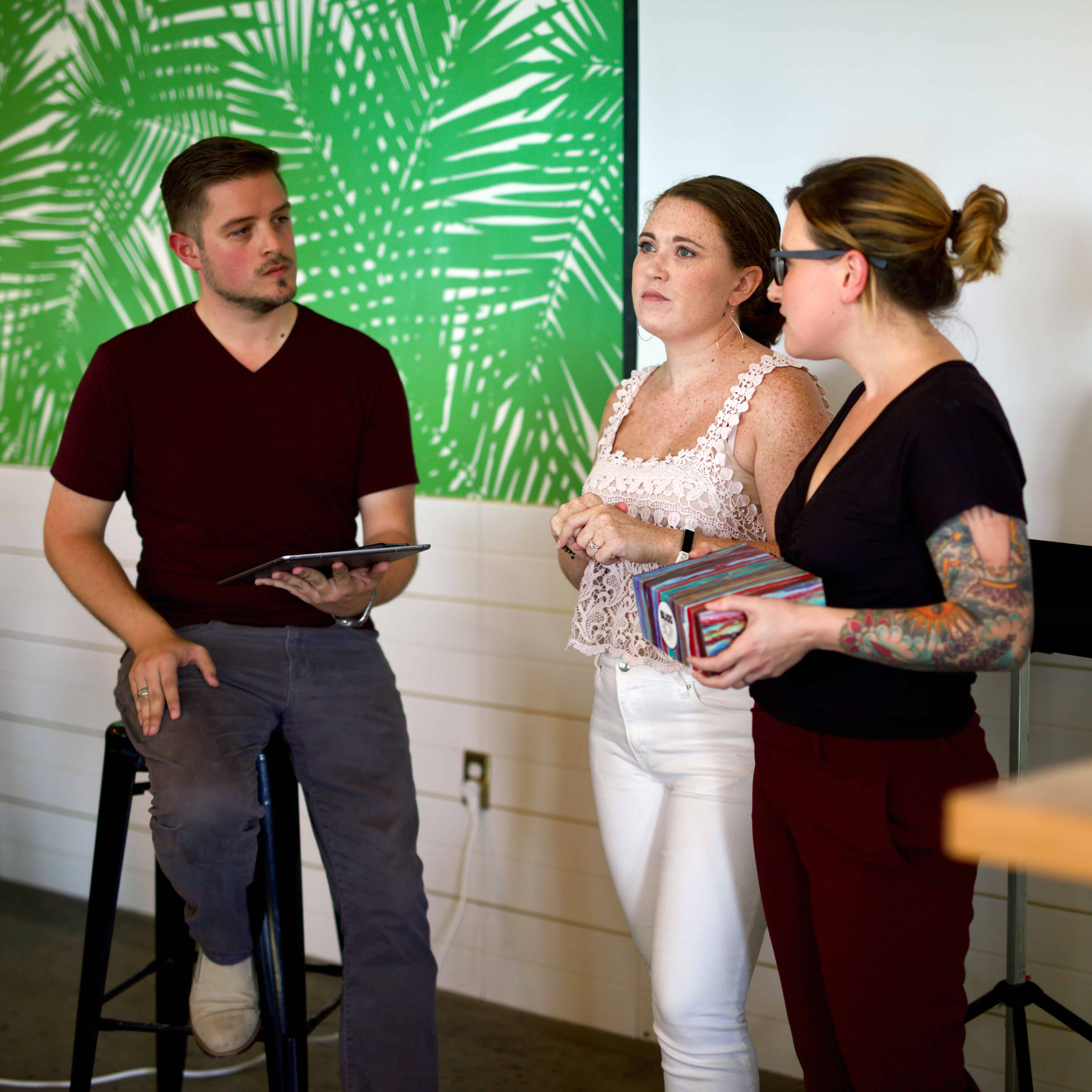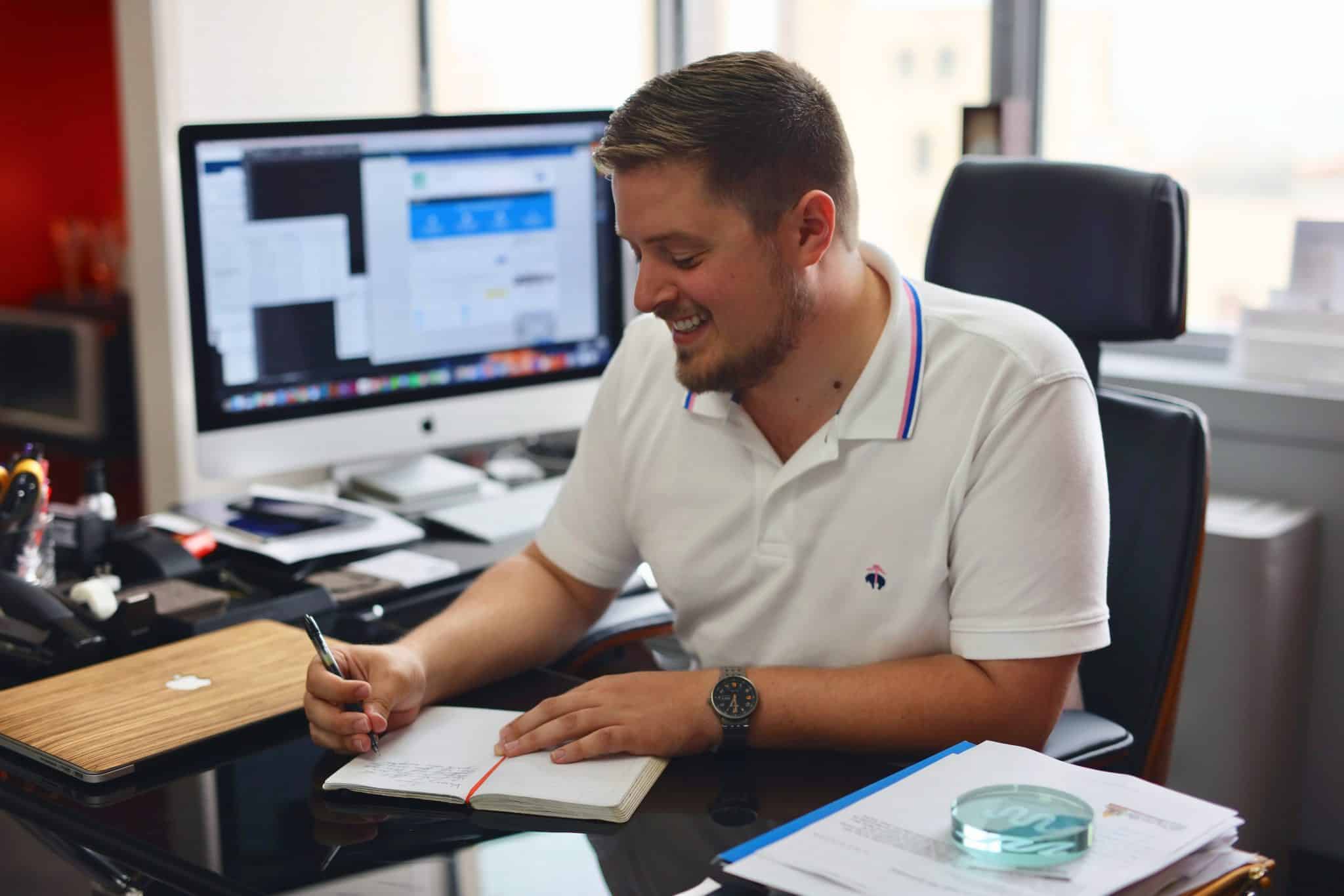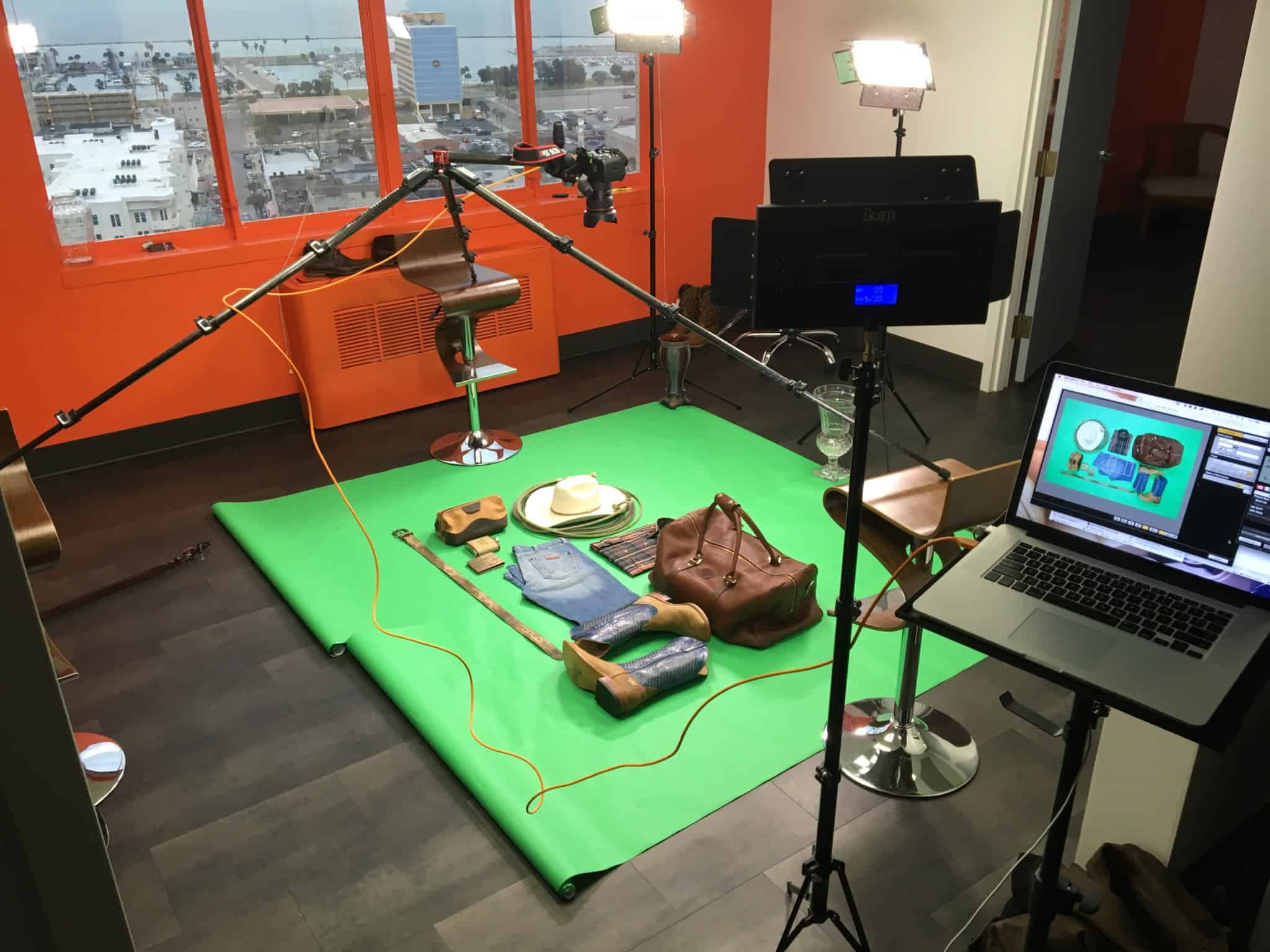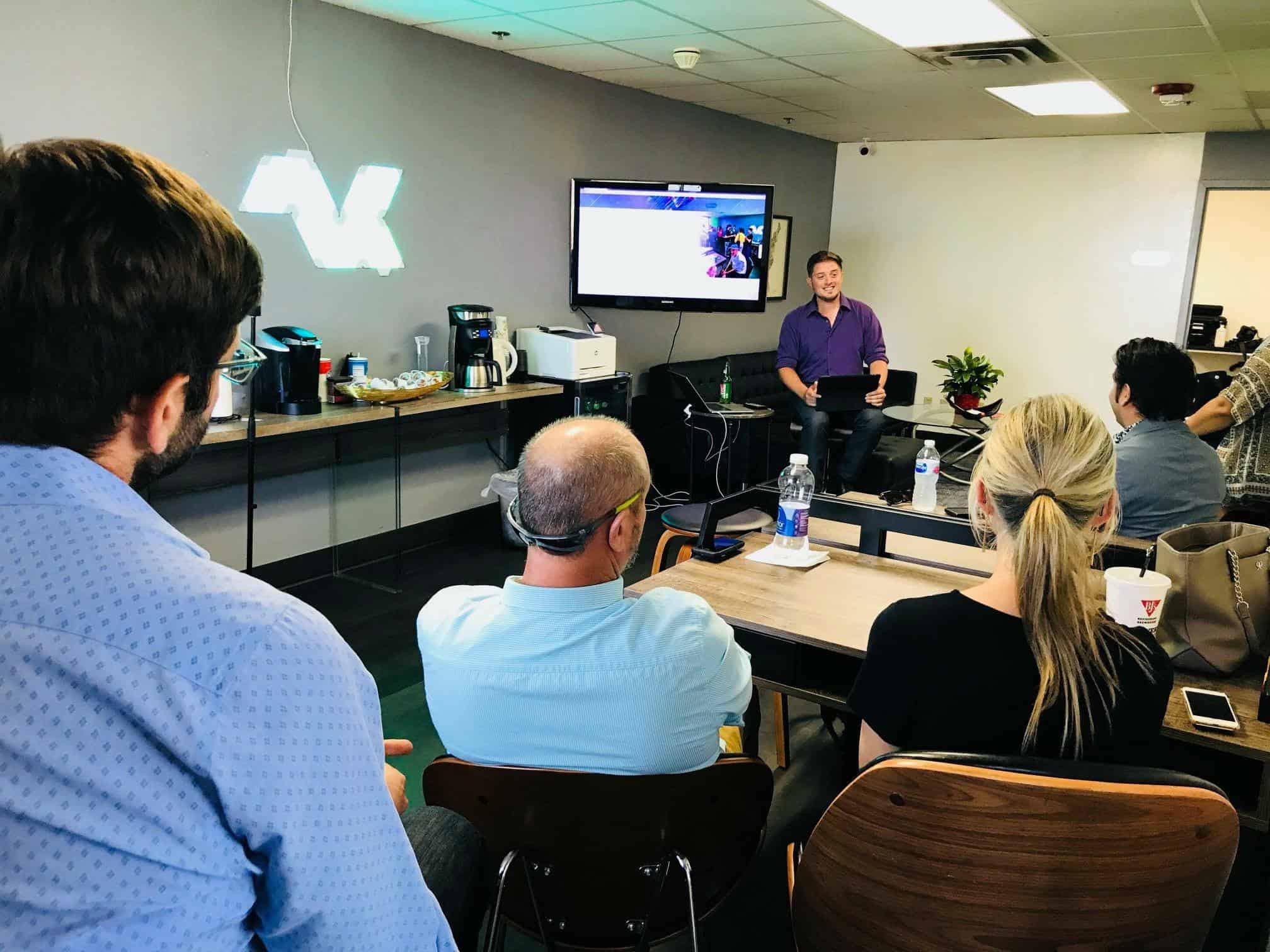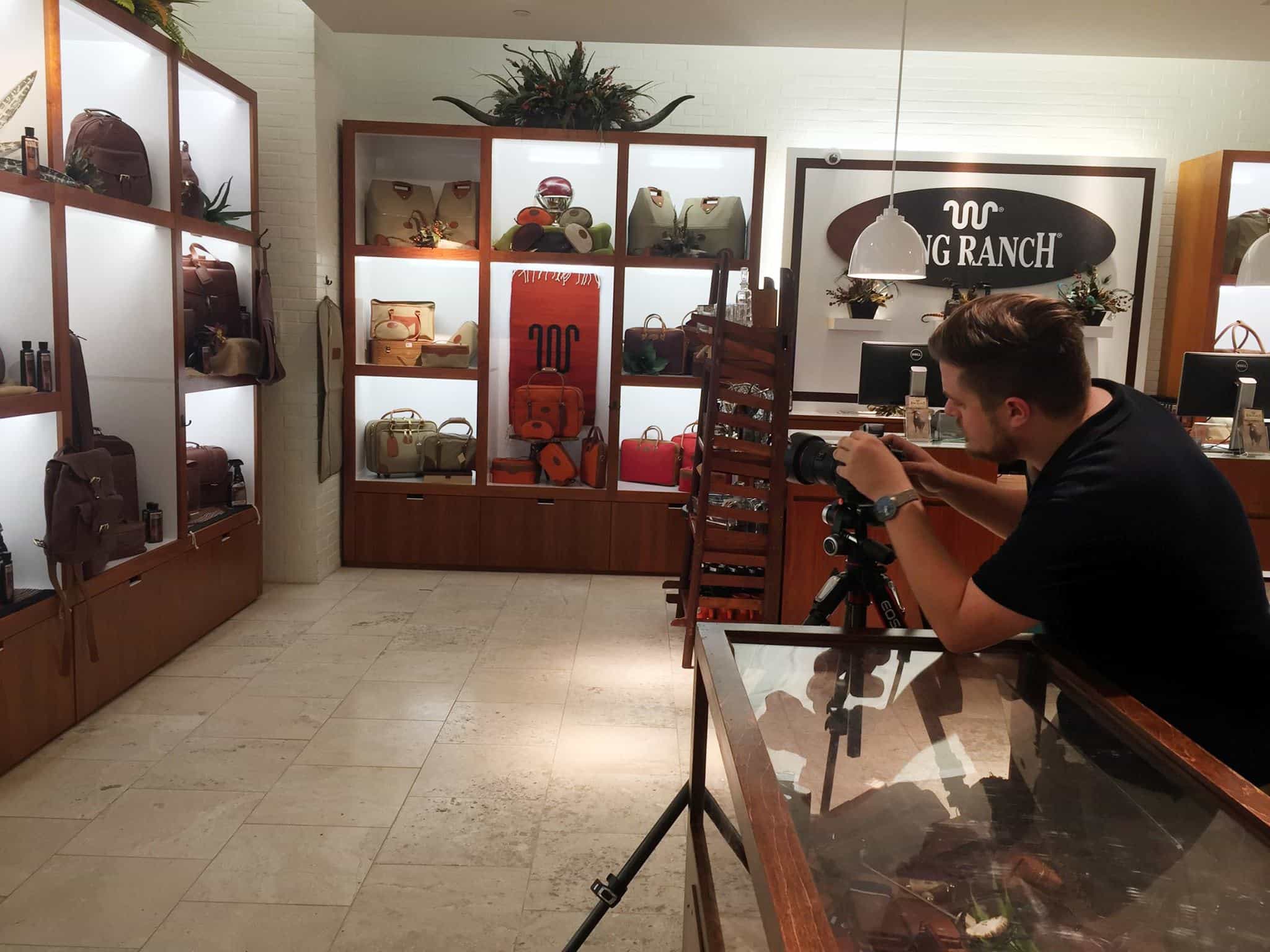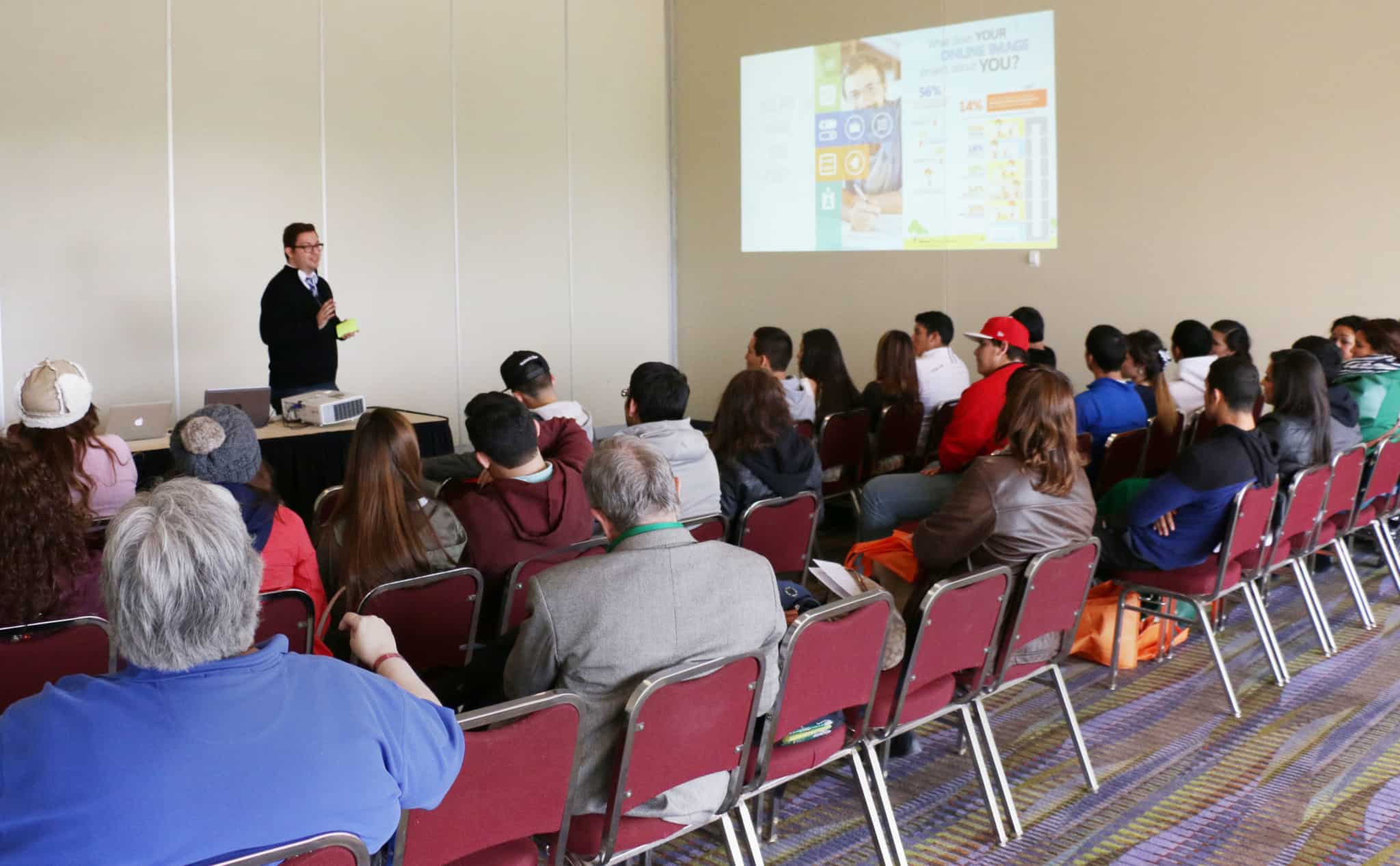 We Design Websites, Develop Software, Produce Media and Build Businesses
The old adage "build it and they will come" no longer works. In today's digital era, a business is incomplete without a digital presence that attracts and engages customers. A cleverly crafted plan can lead to big changes in your business. Access a new market with a mobile app, streamline operations with business automation, relate to a customer with video, or collect customer insights with a new website – whatever your goal, technology can help achieve it. We partner with businesses to obtain the greatest possible return on investments with strategic targeting, careful planning, and strong design.
Our WORLD Meets
Your Story
We create more than websites and pretty graphics. We help tell your organization's story through creative use of web and media such as video, photography, graphics and a thoroughly considered marketing strategy that attracts new customers. Explore our portfolio to learn more about what services we offer and how we take our clients from thinking like a "small business" to growing like a big brand.
"They were there from the beginning– guiding us through the entire process and educating us."
L. Lomax, Bay Ltd.
"HRMG created a modern website and produced high-quality videos which have boosted overall operations."
Liza, The City of Corpus Christi Learning Institute
The Media Group
Since 2010, HRMG has been committed to developing quality media throughout multiple facets. By investing in select companies, we have strengthened our capacity to produce a higher standard of quality work. To learn more about our media group and how we have grown, visit 'Our Story' or select a company logo below and visit their website.