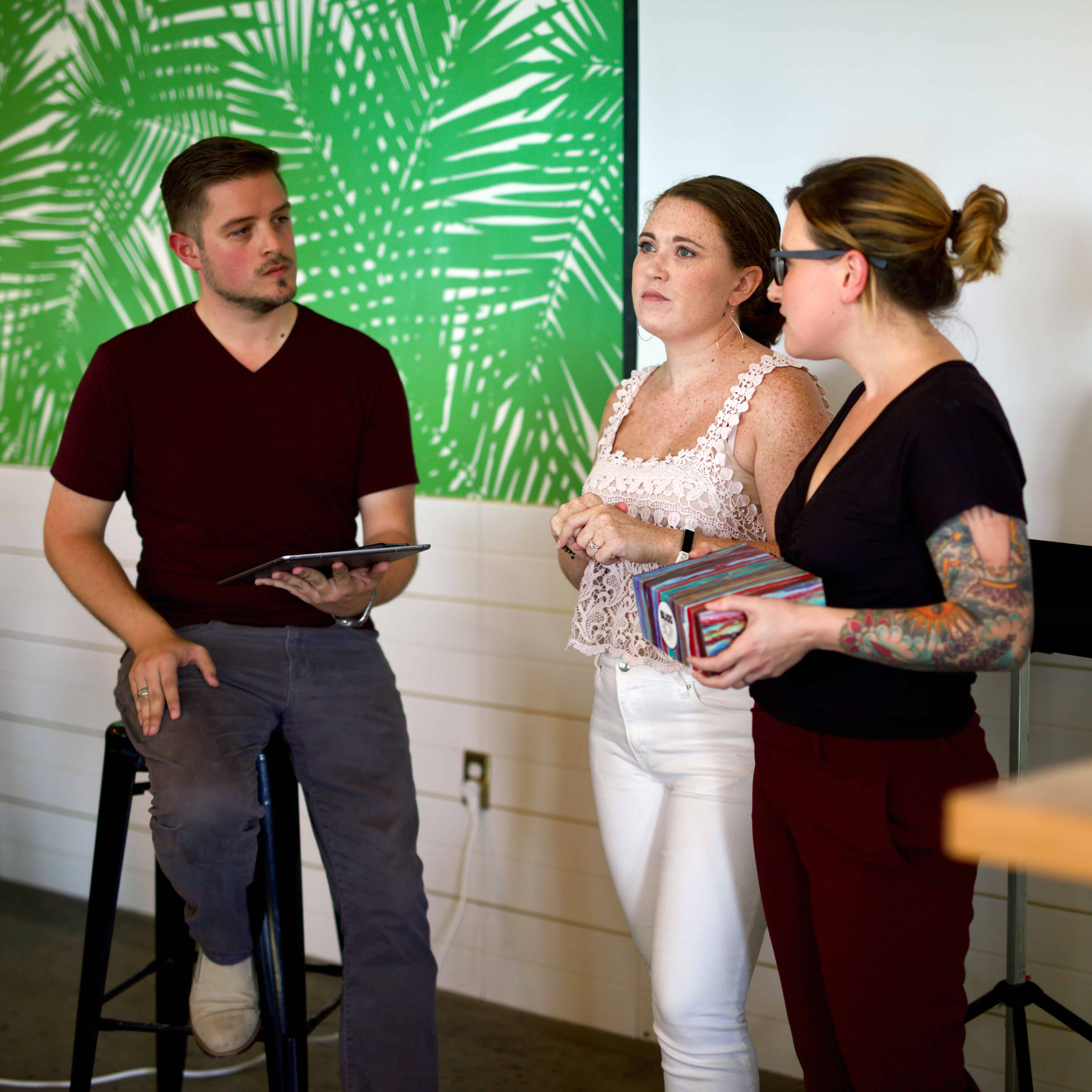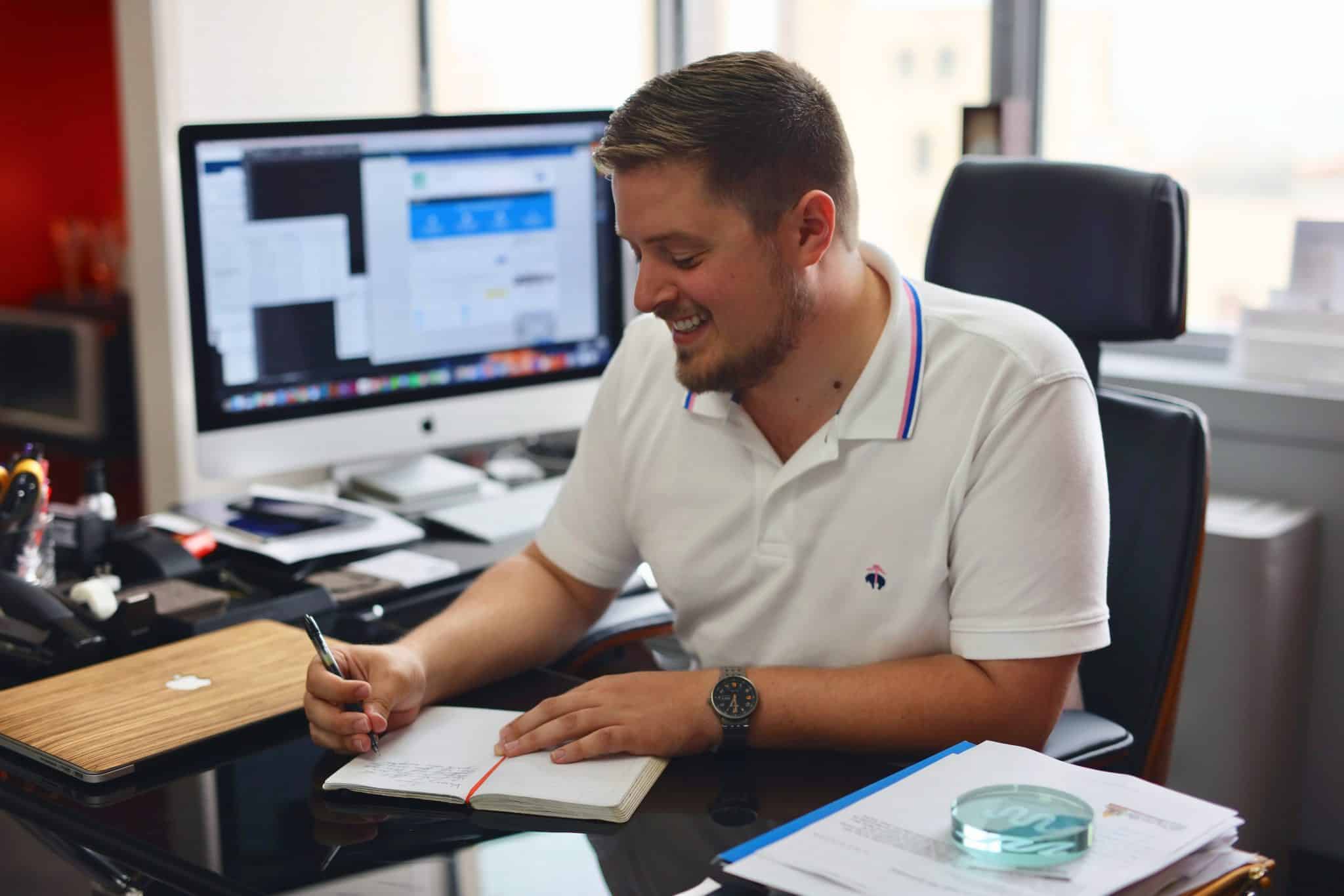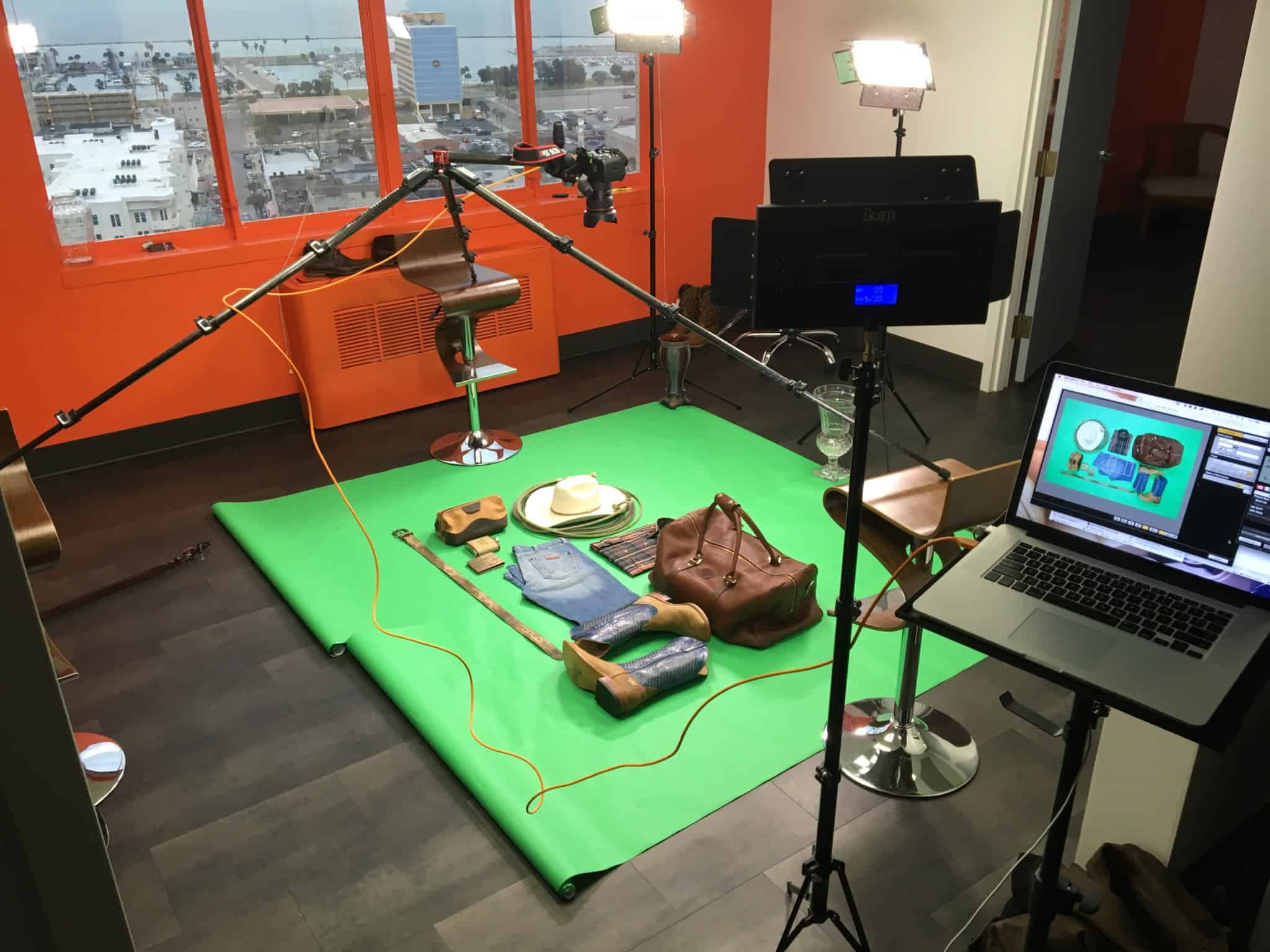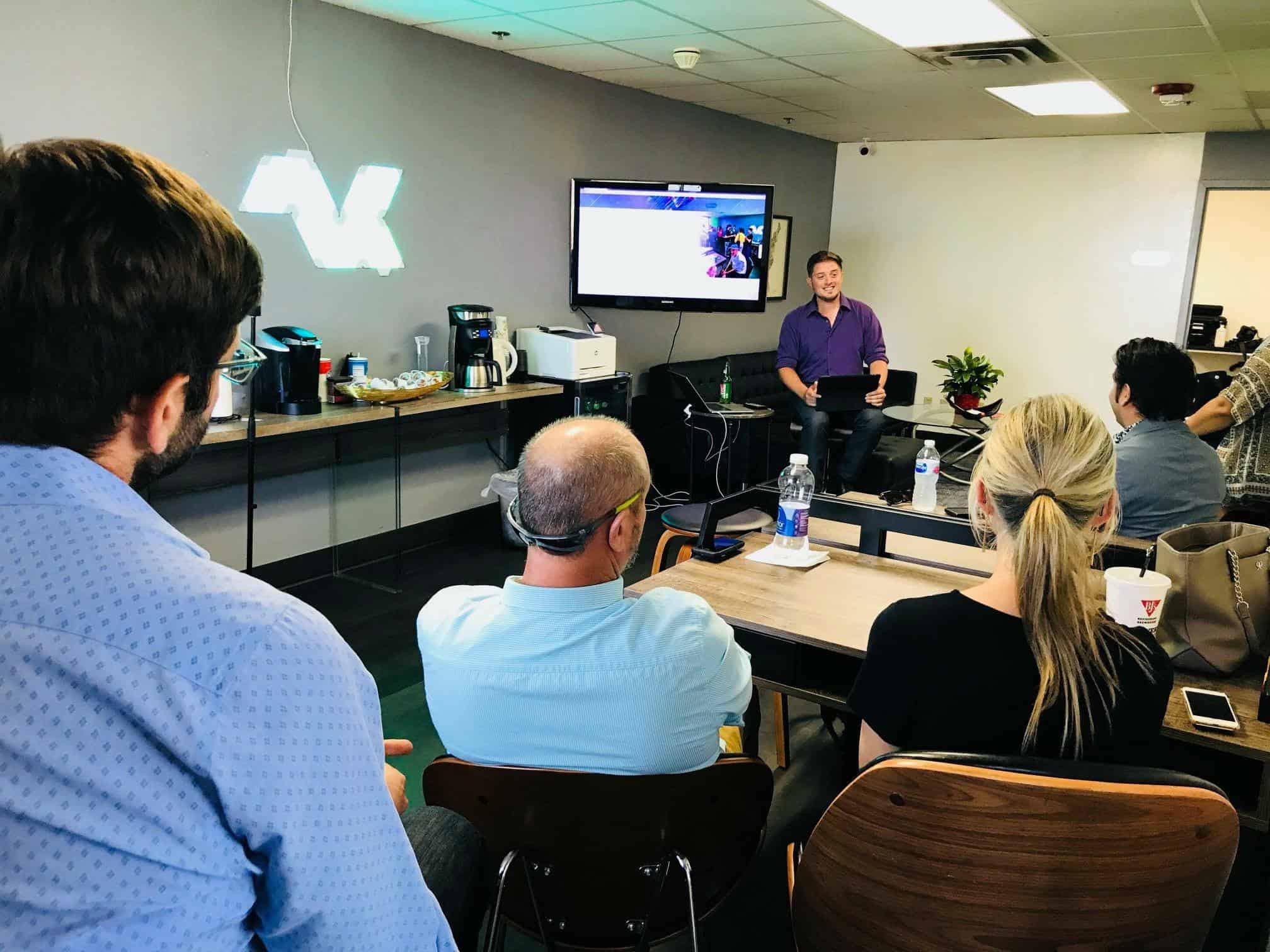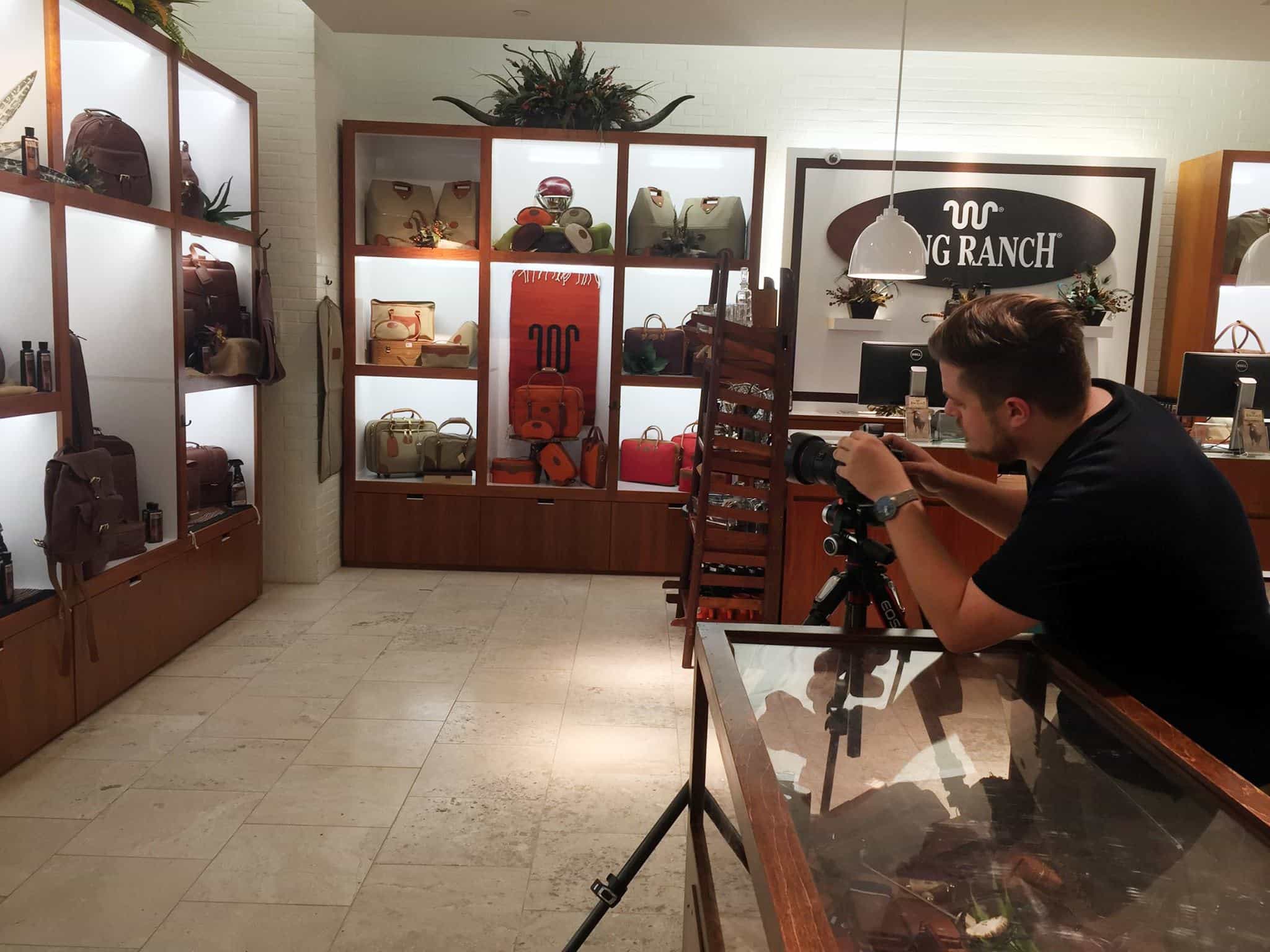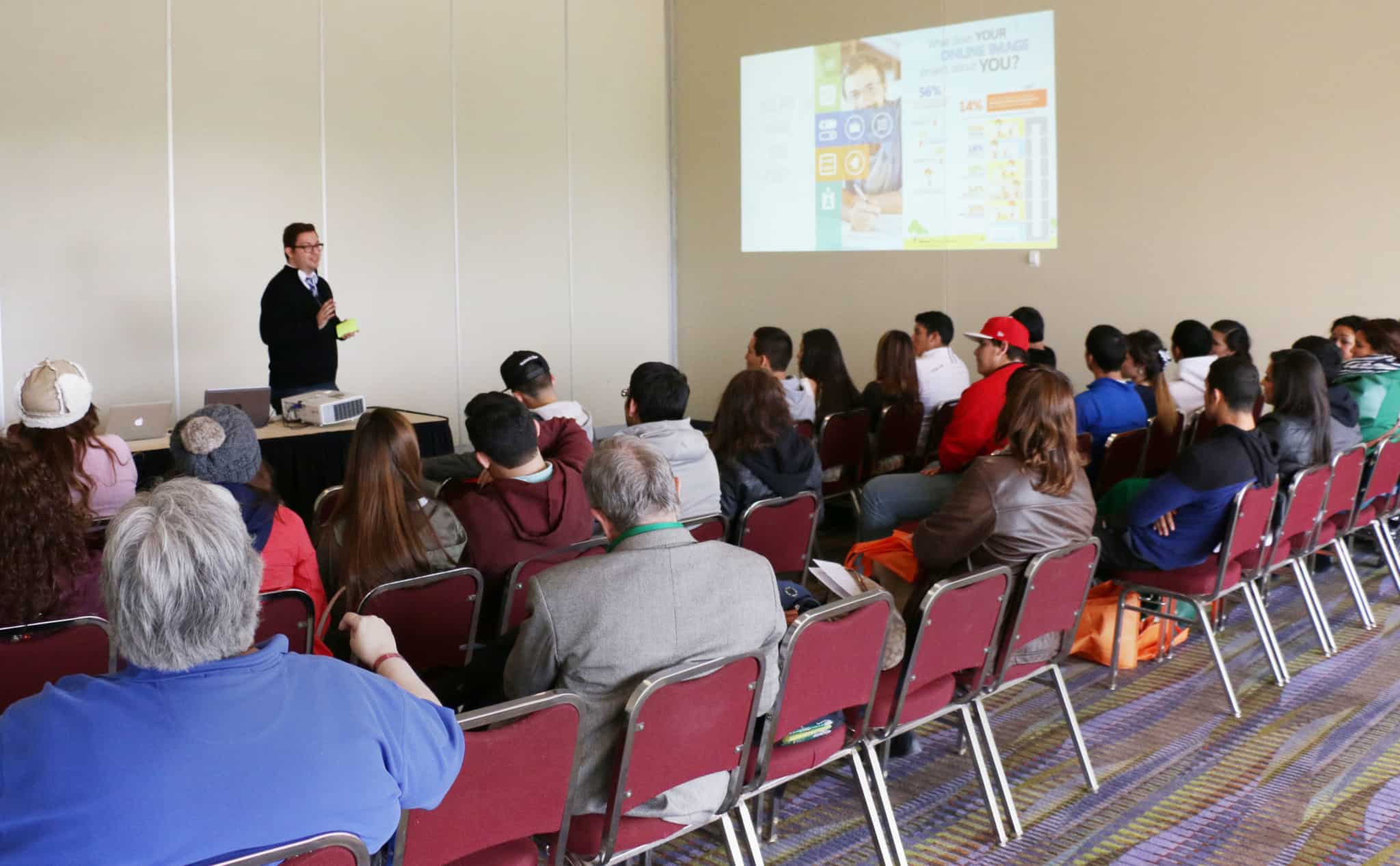 We Create Websites and Digital Marketing Strategies
The old adage "build it and they will come" no longer works. In today's digital era, a website is incomplete without a marketing plan to attract visitors. A cleverly crafted digital marketing strategy can lead to big changes in your business. Access a new market, streamline operations, eliminate waste, or collect customer insights – whatever your goal, your online presence can help achieve it. We partner with businesses to obtain the greatest possible return on each marketing investment with strategic targeting, careful planning, and strong design.
Our Design Meets
Your Story
We create more than websites. We help tell your organization's story through creative design and a thoroughly considered marketing strategy that attracts new customers. Explore our portfolio to learn more about what services we offer and how we take our clients from "we need a new website" to "our website brings us business."
"They were there from the beginning– guiding us through the entire process and educating us."
L. Lomax, Bay Ltd.
"HRMG created a modern website and produced high-quality videos which have boosted overall operations."
Liza, The City of Corpus Christi Learning Institute