BUILDING THE WORLD WE WISH TO LIVE IN
Marketing
To Build Prosperity
As a collective unit of creative professionals, Hi-Res Media Group is in pursuit of industry growth while building a greater national presence for our clients.
Since its inception in 2010, our marketing agency has served locally in Corpus Christi, South Texas and nationally in Chicago and New York with design solutions and impeccable customer service on projects that include TV commercials, website design, SEO, app development, marketing campaigns, and graphic design.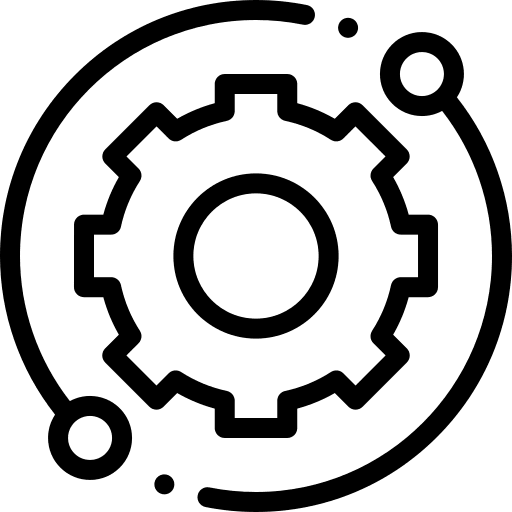 2012 - Began supporting our first national non-profit and regionally-based government clients

2015 - Received Special Congressional Recognition for Community Service & Community Star Award

2017 - Co-founded and operated our first subsidiary, a coworking company known as AXOM Foundry

2019 - Produced our very first Spanish-language short film that premiered internationally in Oaxaca, Mexico
2020 - Organized a media partnership with PowerUp, RightOn Corpus and Revolve One, establishing a new digital network of content for advertising opportunities

2021 - Launched Confirmed Life Safety in partnership with Waveland Property Group, Inc. in Chicago, IL
Our mission is to provide all clients with innovative solutions that bridge the gap between the real world and the digital one. We are fully committed to using our services to streamline the unique digital business needs of our clients while enriching and supporting both the local and global communities at large.
A New Mission with New Companies
In recent years, we shifted our mindset from strictly providing services to customers to developing our own brands and growing their online presence and processes. As we pursued this endeavor, we worked to build the necessary mechanisms to achieve our goals while increasing the overall quality of our services. As the companies grow, they will work cyclically to provide our clients with the best possible service available to our market. Together, we're growing a culture of economic prosperity and business development with the intent of competing in a national market.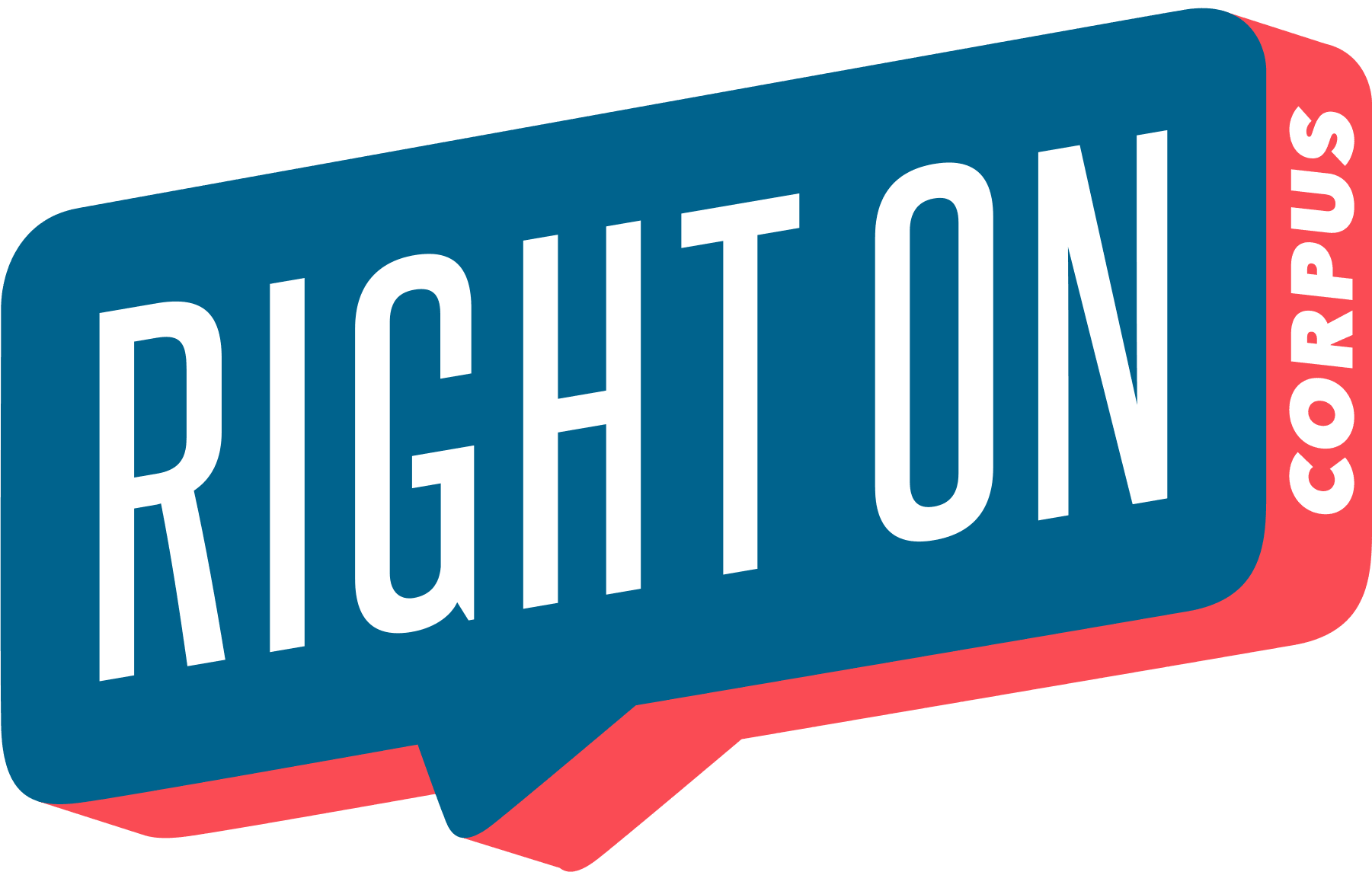 STARLITE BROADCASTING PARTNERSHIP
In late-2018, HRMG invested in Right On Corpus to build an e-publication focused on growing media assets for use across a variety of verticals while promoting our city's food and entertainment culture. Right On Corpus functions as a platform for furthering the goals of our strategic plan. The consumer-facing intent is to build awareness, content and economic growth for our city's small business community through media and advertising.

In 2019, we founded Arcovix, a software development, and business automation company, to service a growing internal need within our ecosystem while making products developed available to the mass market. Through partnerships with companies and organizations, we collaboratively build solutions for a developing industry that needs to operate efficiently in a growingly competitive global marketplace.

FILM AND VIDEO PRODUCTION
In 2017, HRMG fostered the growth of a local production company known as Pomegranate Studios and became invested in its development. This company served as a partner in video productions for our client base and promotes the creative endeavors of our city. Our founder, Jonathan Swindle, was an executive producer for short film productions that focused on the cultural significance and heritage of our local region.

In late-2017, HRMG and several partners formed AXOM Foundry, a coworking community in the heart of Corpus Christi's uptown business district. The goal of the endeavor is to build a stronger collaborative effort amongst the city's creative class; driving innovations and market-sector growth. This community promotes our city's entrepreneurial growth. In the process, we have benefited with an increasing network of skilled contractors and talented creatives. This community has since evolved into an online network and lifestyle brand.