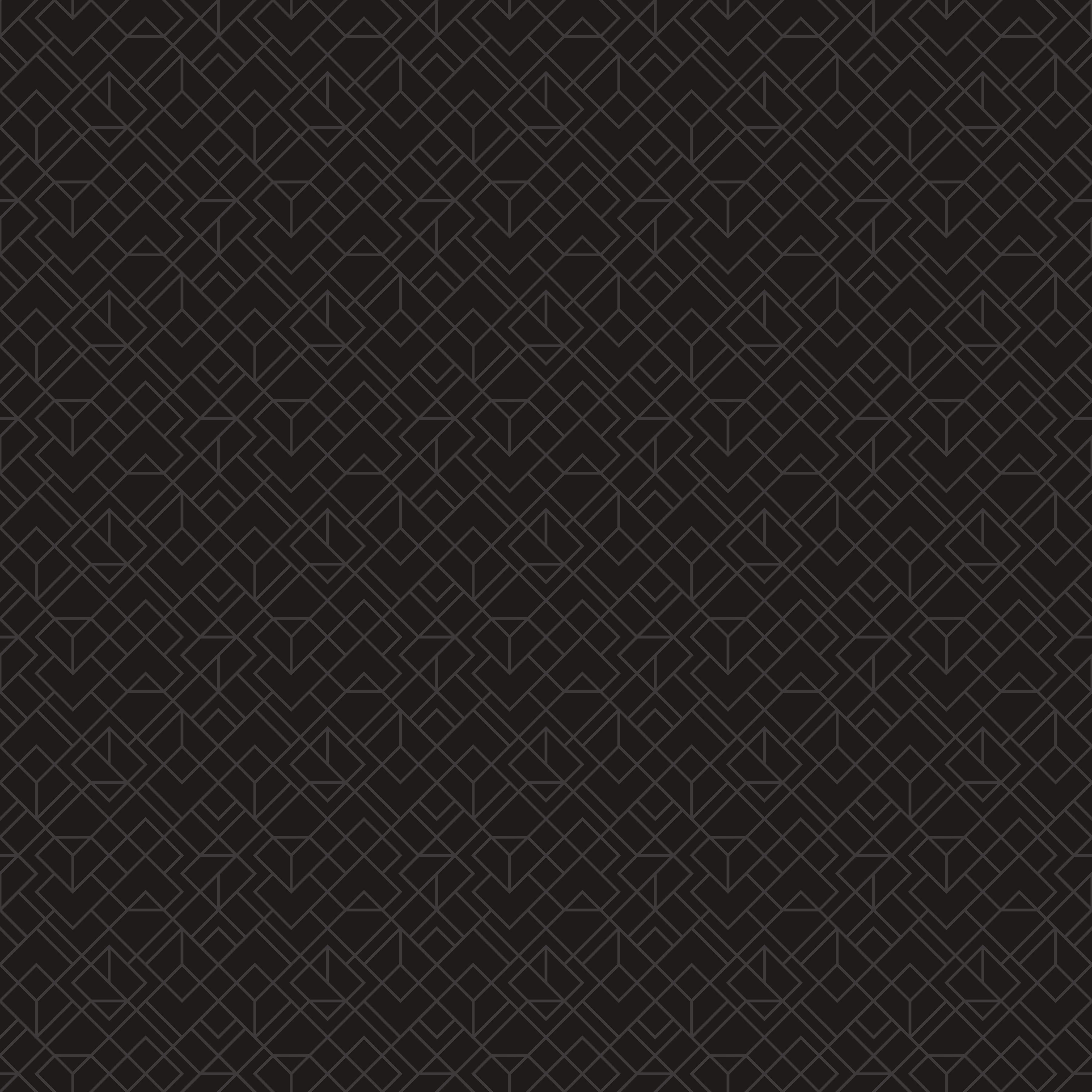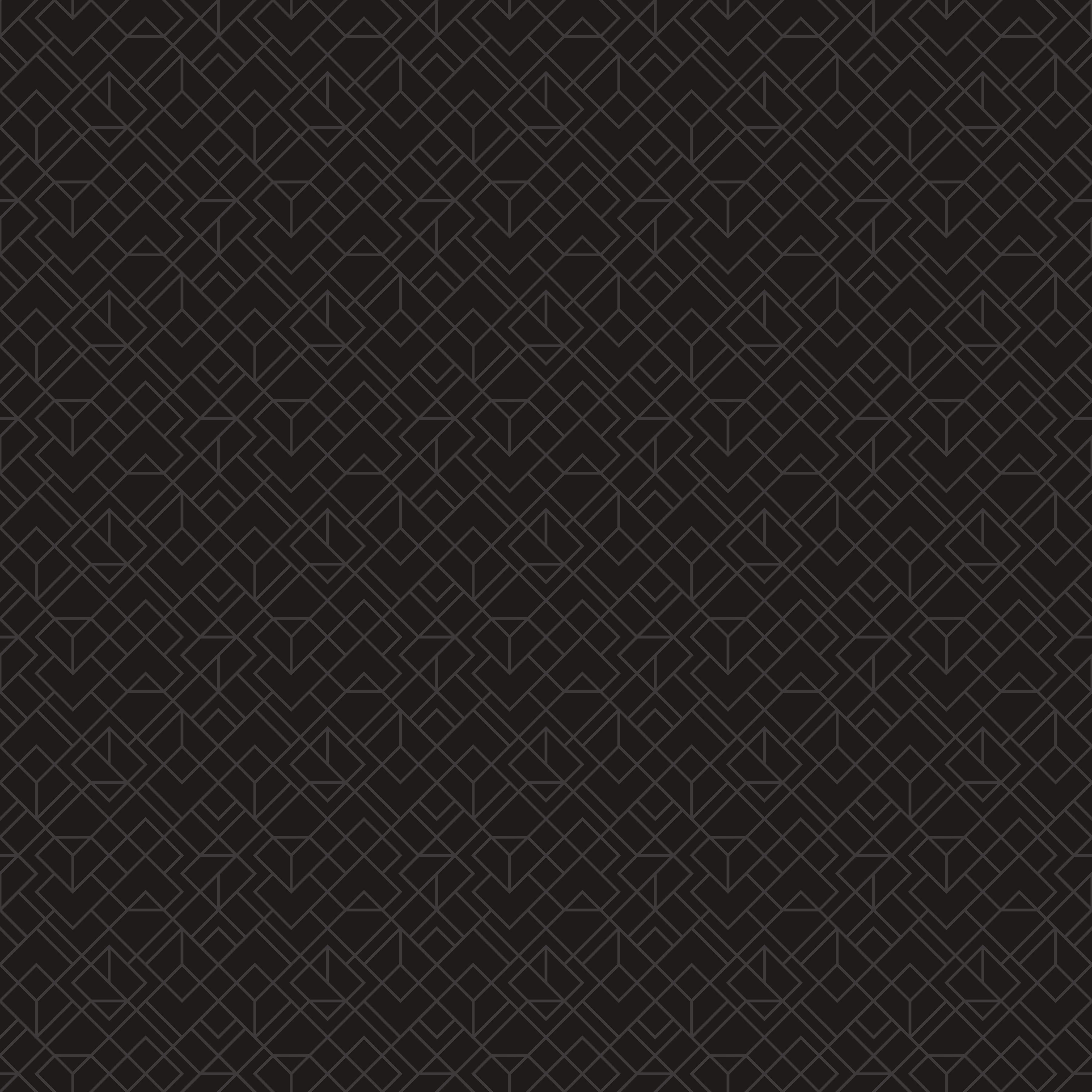 Slide 1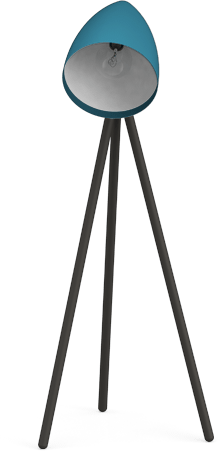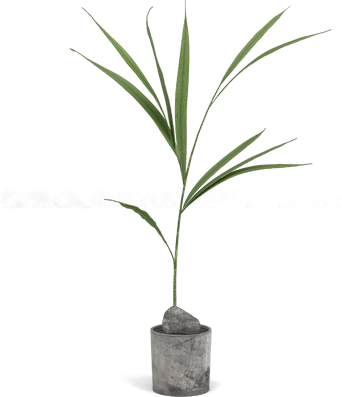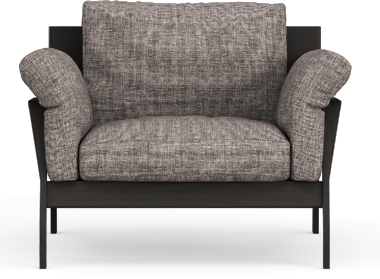 Web Design
Media & Film
Photography
Programming
is our passion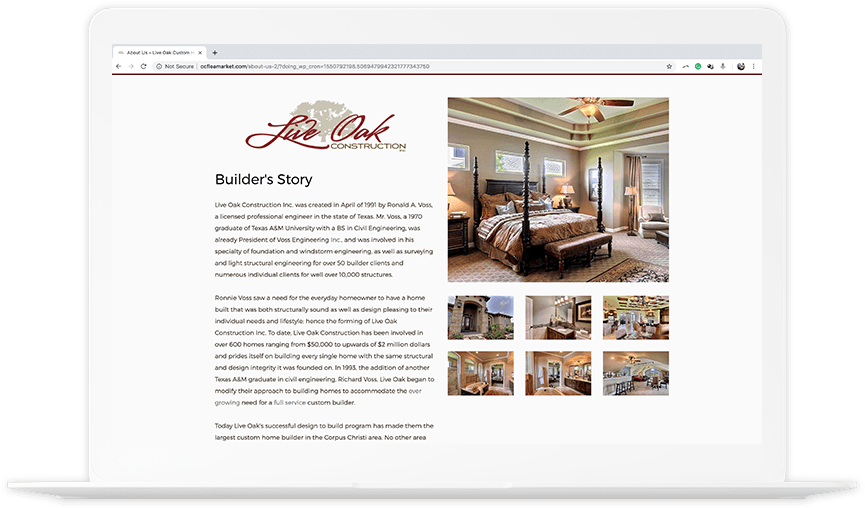 Slide 1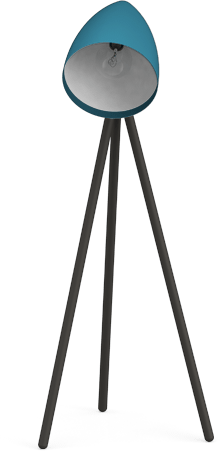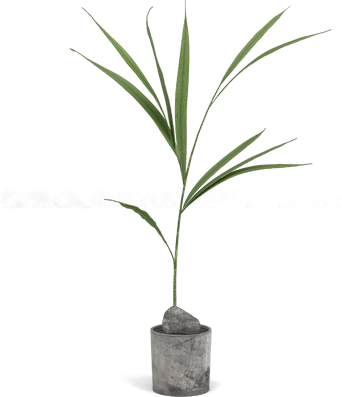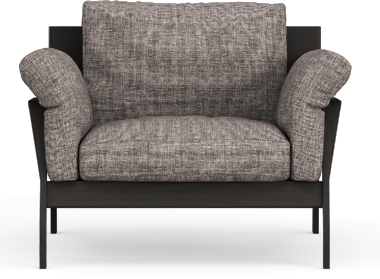 Web Design
Media & Film
Photography
Programming
is our passion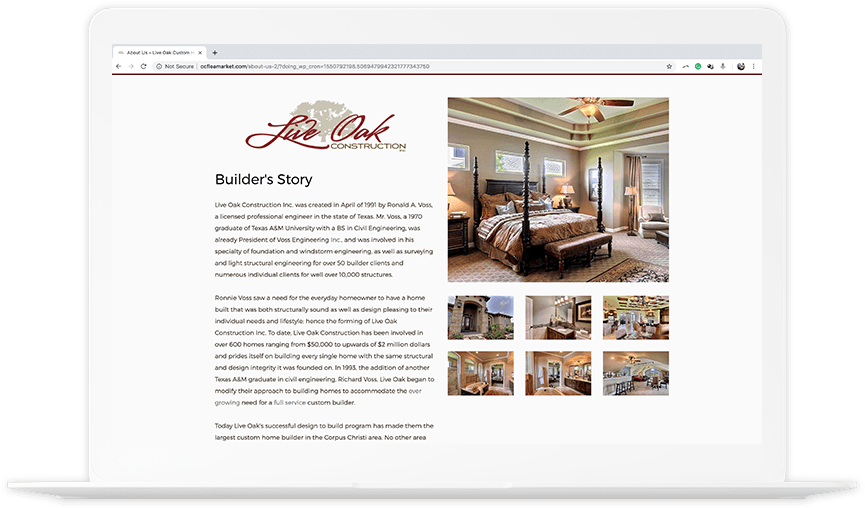 A partner in your growth
web design, marketing and content
As designers, marketers, photographers and programmers, we have carefully crafted a business model designed to meet the goals of your organization's long term growth. The digital world, all in one convenient package.
Website & Digital Media Services
Over the last 9 years of operation in the Coastal Bend, it has been our mission to build a company capable of meeting your needs from day one. We work in partnership with your organization throughout its growth to support increasing needs over time. Our team and a wide network of contractors work together to deliver a branded and unique media-rich environment for your customers.
Strategic Planning
A  strategic growth plan helps your website age gracefully.
Enterprise Software
Solve efficiency and scalability problems with customized applications and reporting.
Search Engine
Optimization (SEO)
Move up the ranks for search terms relevant to your business.
Content Marketing
Branded content is essential to building a trusting customer relationship.
Mobile Apps
Leverage mobile devices with custom apps in a consumer or business environment.
Digital Insights from the Team
Online Marketing Services
Our digital marketing services are available month to month or via an annual and multi-year retainer dependent on your specific needs and budget. We will work with your team to identify the best options available and present you with multiple packages to achieve different outcomes.
Email Marketing
Build your client base, retain old ones and keep in touch with specialized campaigns.
Pay Per Click (PPC)
You give us a budget for Google Adwords, we manage the campaign.
Public Relations
Communicate with the public effectively and train staff to be prepared for the press.
Analytics Consulting
Capture the data and understand the numbers intelligently with guidance.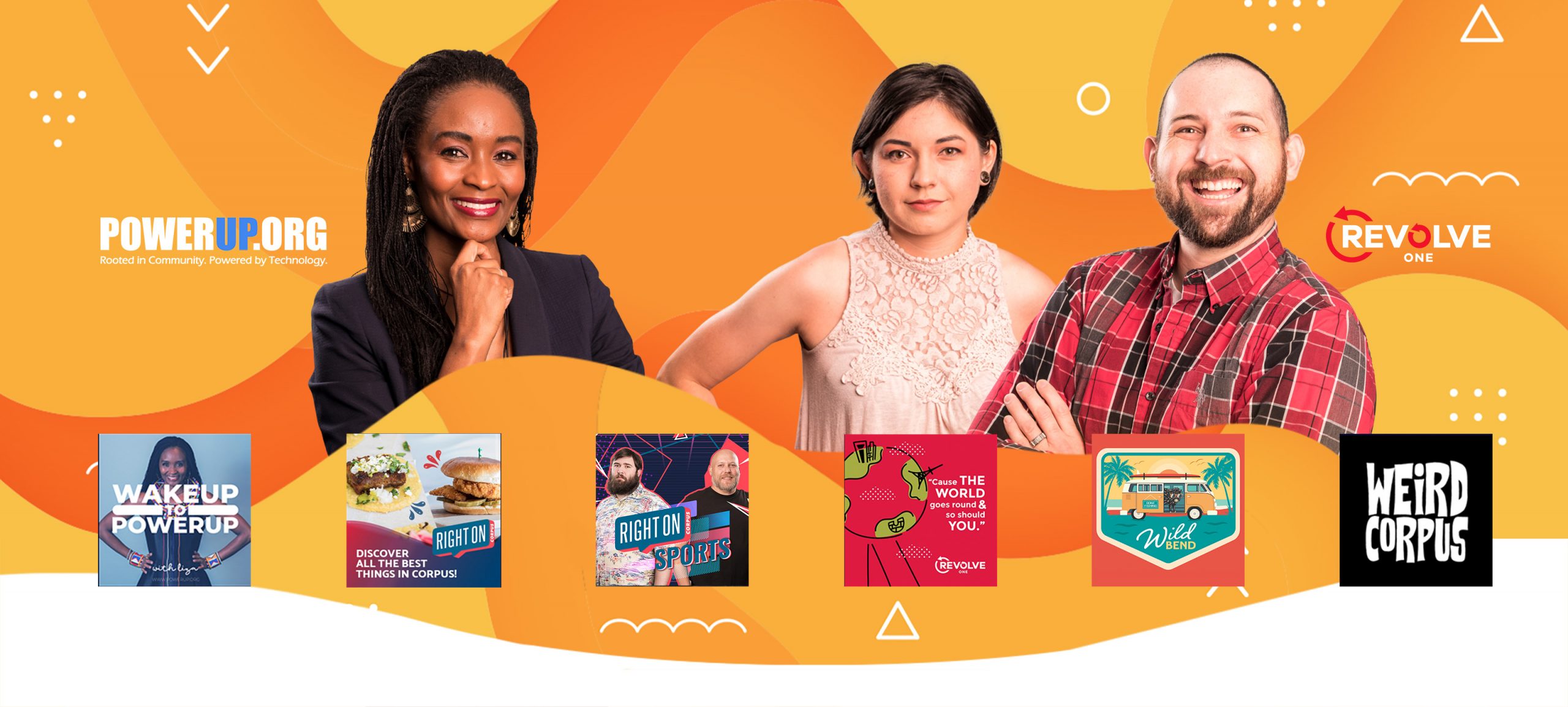 Digital Advertising
In early 2020, we developed a new digital media network for the Coastal Bend market by partnering with PowerUp.org, RightOn Corpus, and Revolve One. These assets showcase our digital content production services and allow clients to leverage their digital media in new avenues. Commercials for the podcasts are produced by radio industry expert, Just Joe Productions. Learn more about the network with our Media Kit or by contacting a member of our team.