Jonathan Swindle
The Team
Jonathan founded HRMG, then Hi-Res Creative, in 2012 after attending University of Maine for Computer Science and working at Texas A&M University - Kingsville. As a South Texas native, he pursues business development aggressively and supporting others with similar mindsets.
The Team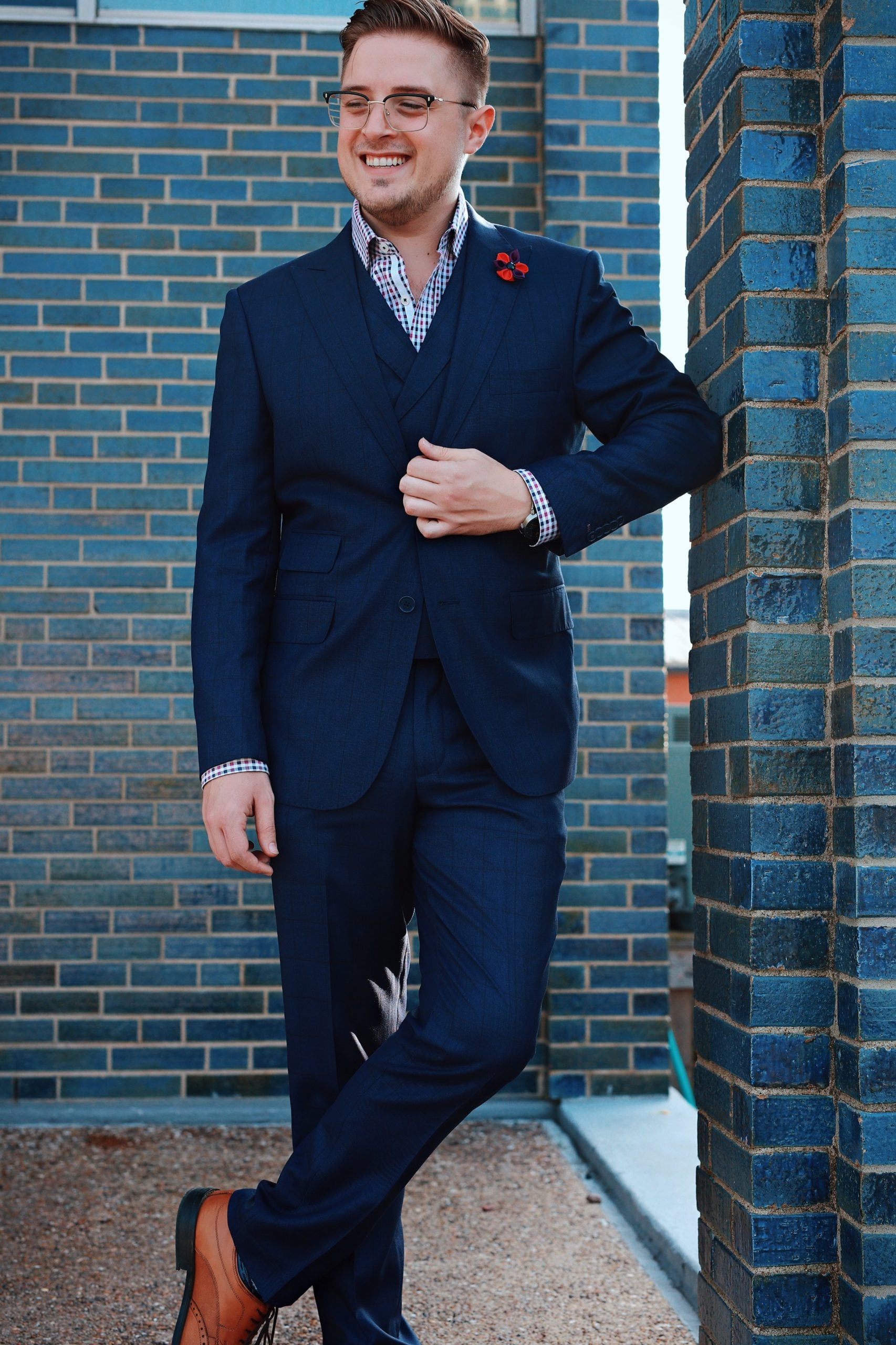 Randy J. Stubbs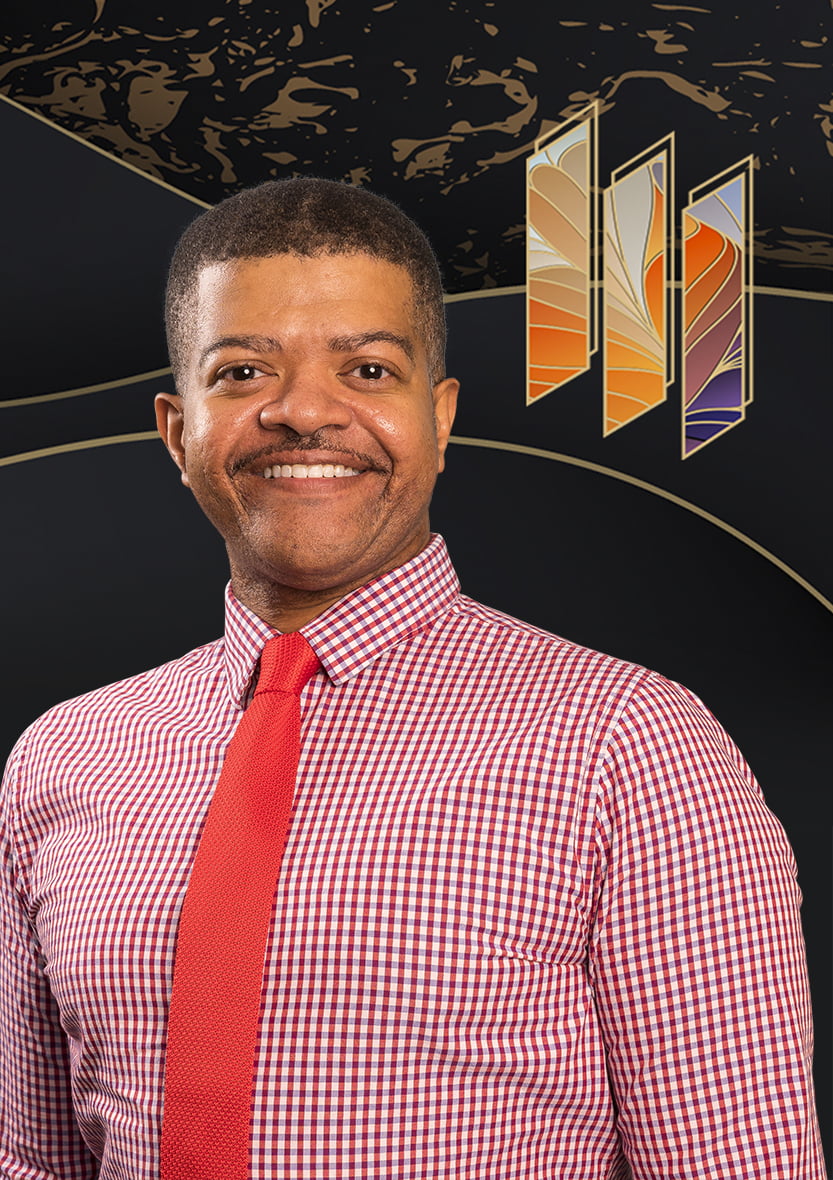 Joe Kelley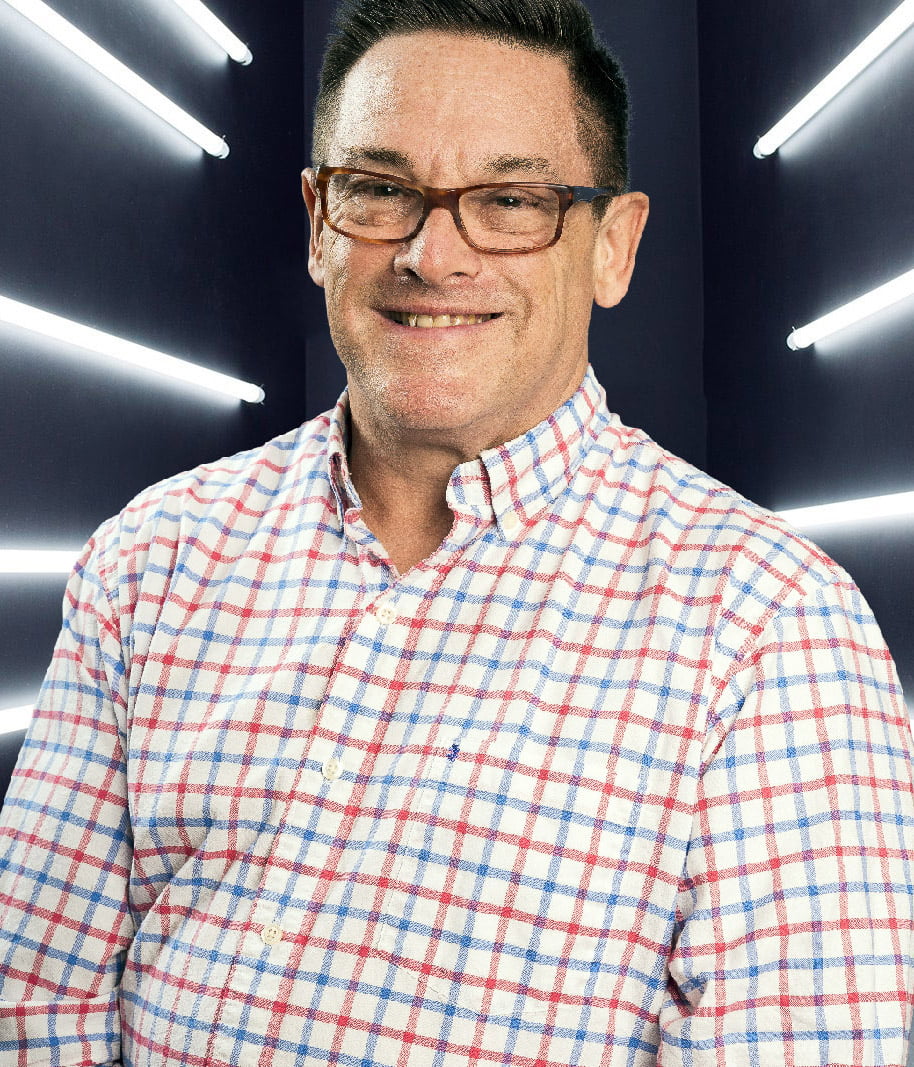 Liza Wisner
Liza Wisner operates the partner media organization PowerUp.org, a 501 C (3) non-profit. Mrs. Wisner also serves as the Senior Curator of Diversity, Equity, and Inclusion initiatives at OpenSesame, on a mission to develop the world's most productive and admired workforces.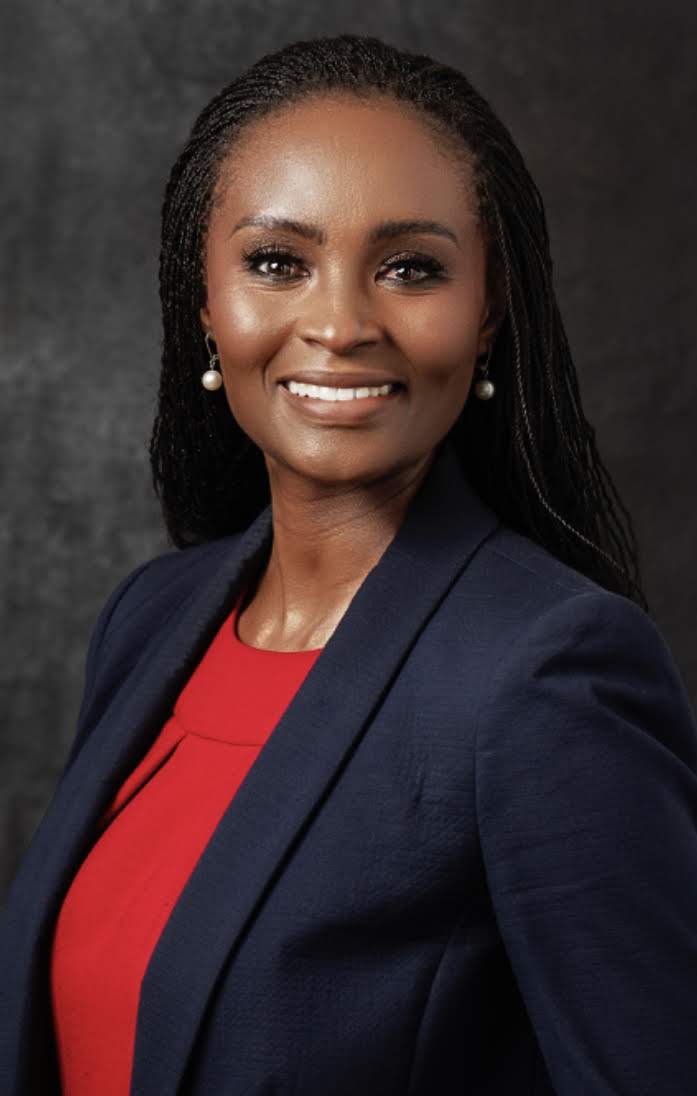 Rudy Garcia
Rudy has a passion for great narratives and telling stories on his podcast Revolve One with his sister Crystal Garcia. Together, the duo are unstoppable.