Slide 1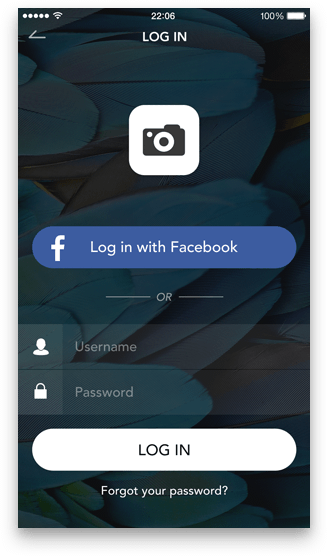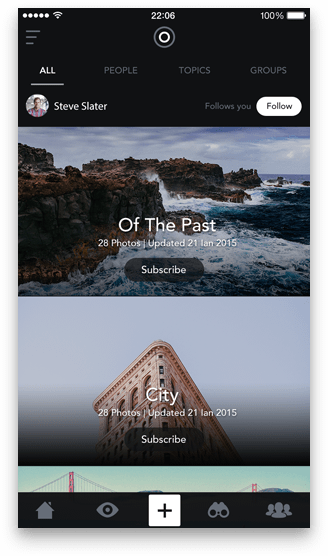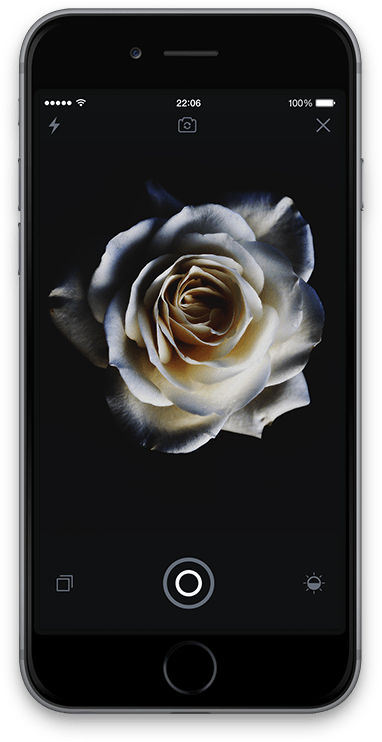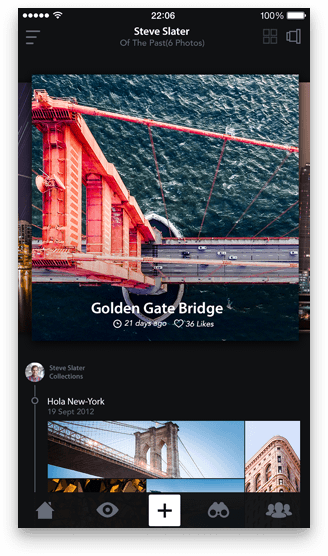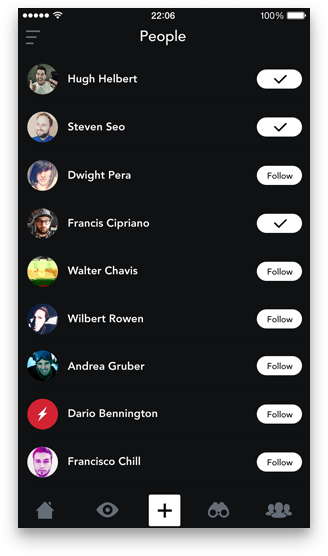 We develop apps, taking you from idea...
to reality
Slide 1 - copy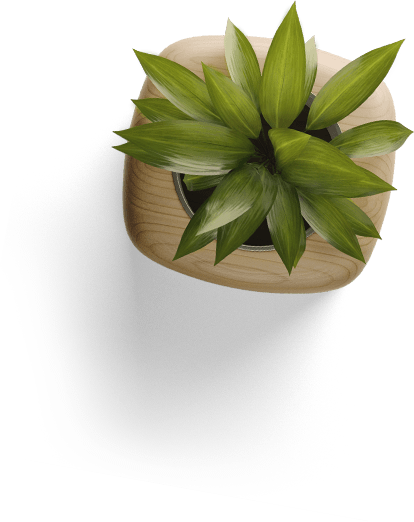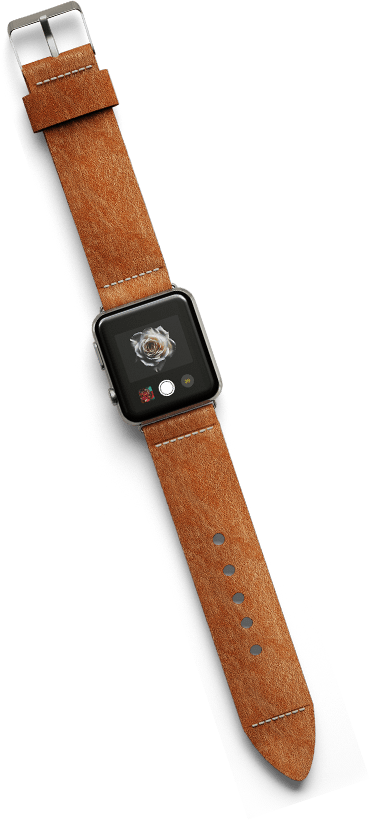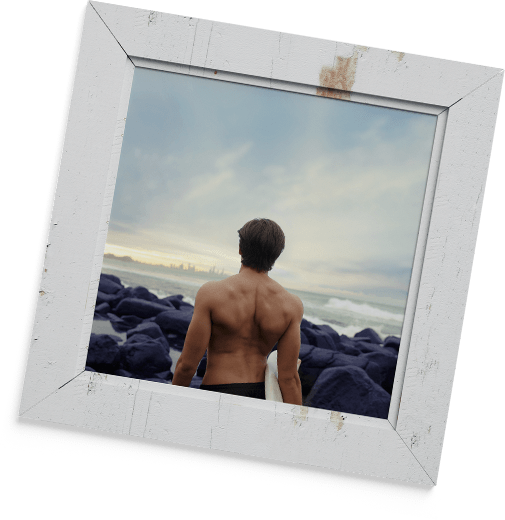 We bring your vision to life with fluid motion and animated effects.


Each UI, once implemented, is meticulously improved with user feedback.


Our team designs material-based UIs and works within your brand standards.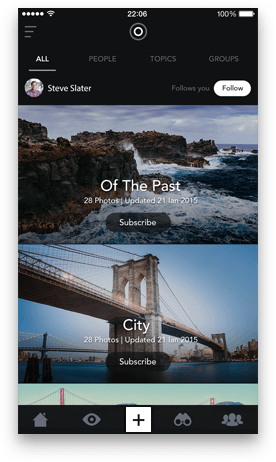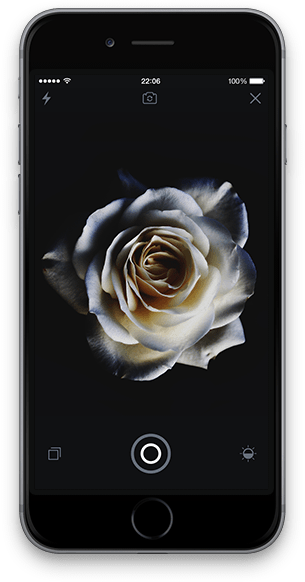 Slide 1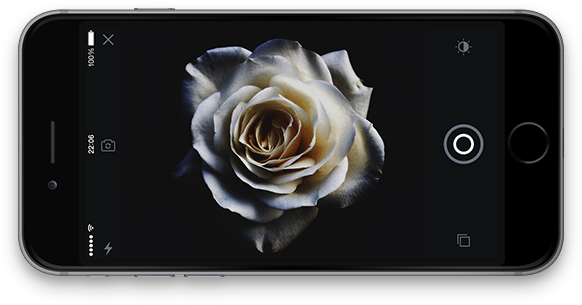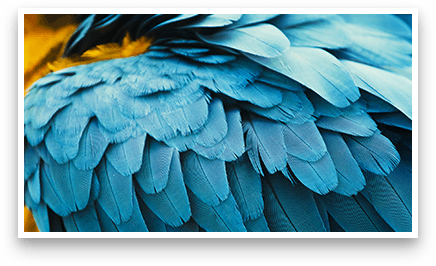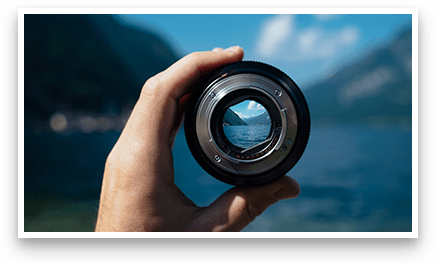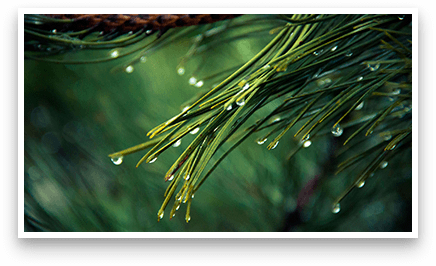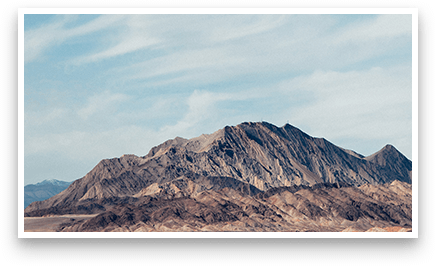 The best apps are incredibly complex in functionality while offering a simple experience for the user. We create eloquent solutions.





Slide 1
Set up a free consultation and contact us online to learn more