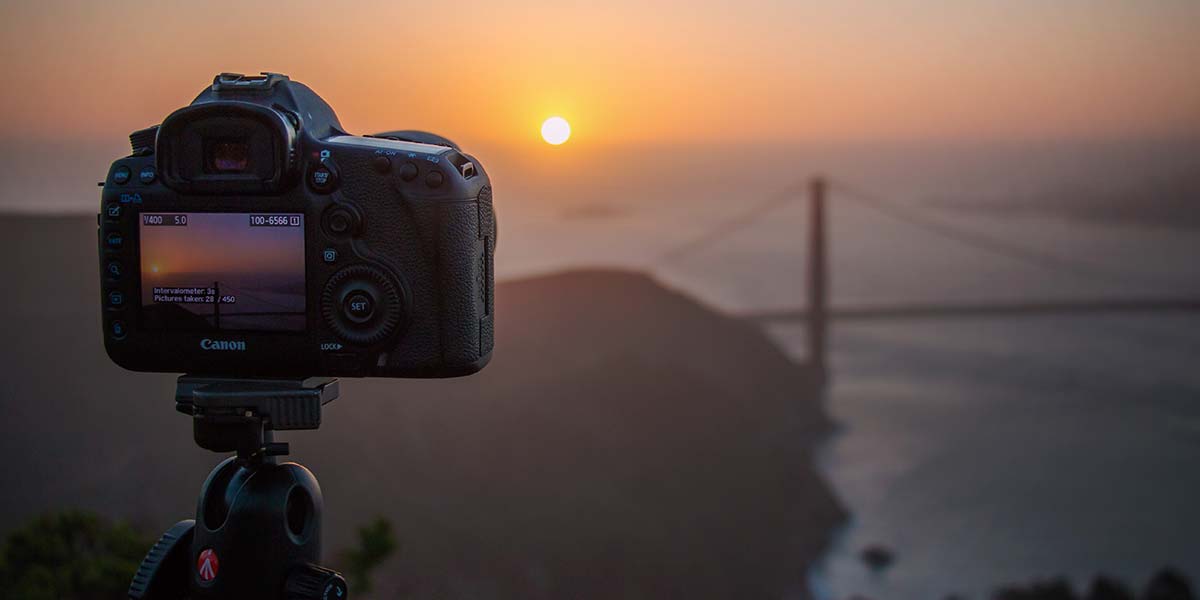 Slide 1
Our team has produced Spanish-language short films, developed training videos for companies with 3,500 employees and edited company overview videos with 60+ years of footage.
INDUSTRY-LEADING SOFTWARE
We work with complex editing and color grading software like Adobe Creative Suite and Final Cut Pro.
TOP QUALITY EQUIPMENT
Every year we invest in better equipment, such as drones, gimbals and 50+ megapixel DSLRs.