As local business owners, we've identified and overcome several challenges as we developed our models and grew operations.
AXOM Foundry is a coworking community designed as a local private-sector solution to overcome hurdles in developing a local startup community around entrepreneurship and innovative ideas. The company offers a space to work, equipment to build a business, resources to grow your operations and access to a community to strengthen your network.
The project is a partnership between Liza Wisner (PowerUp.org), Jonathan Swindle (HRMG), Avery Pfeiffer (LionSoft), and Taylor Smith. For more information, visit the AXOM website at https://axom.online.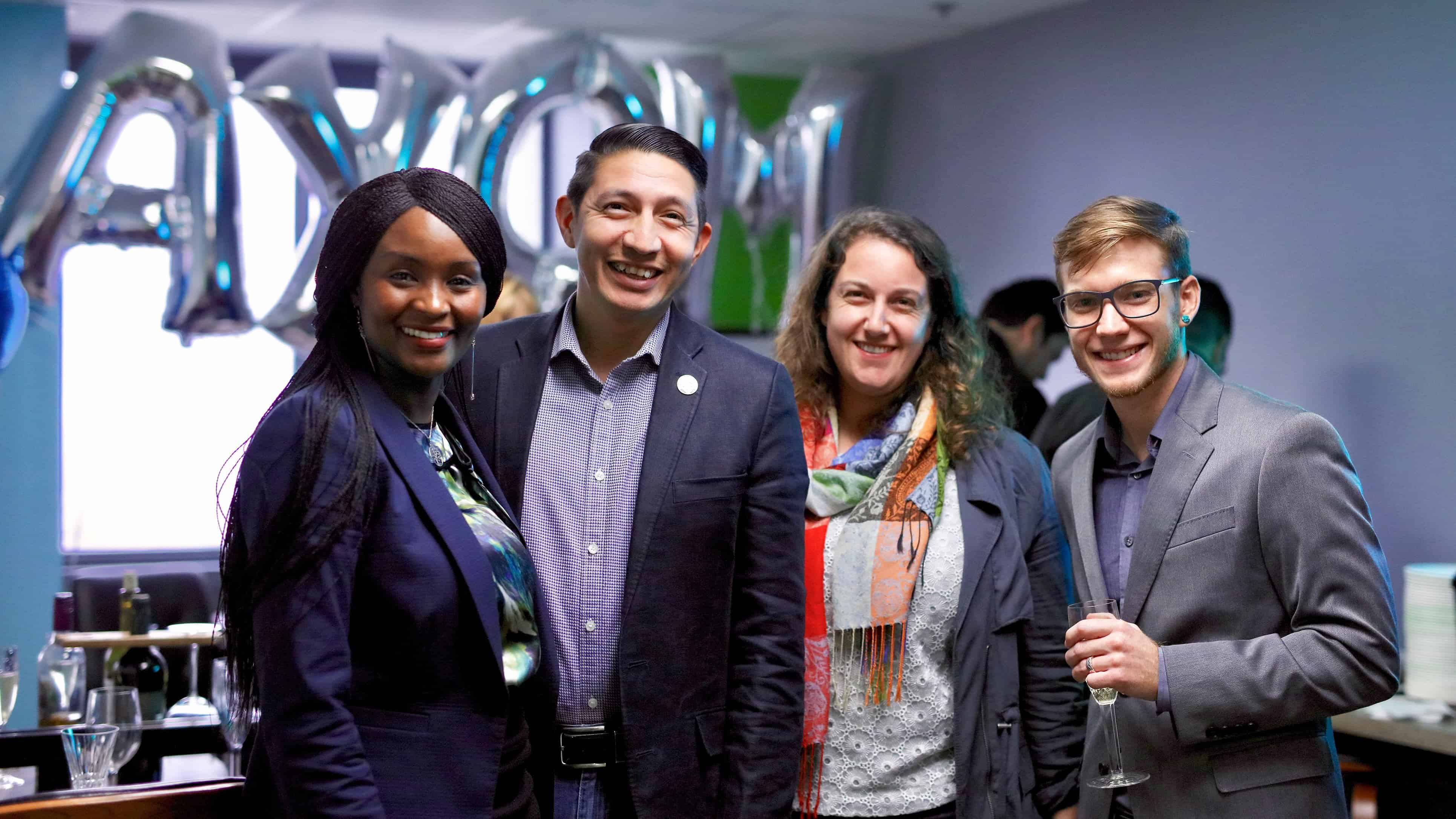 As featured in The Bend Magazine.