Feeling Content with Content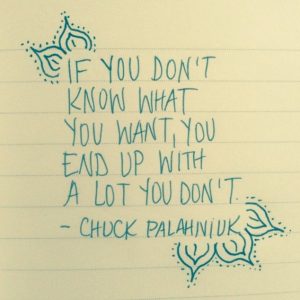 It would be an understatement to say that we have been busy as of late. That's why today the Hi-Res team took to the local Starbucks to bond over lattes and lemonade while catching up on some work. As I wrote an article for a client I like about a topic I like, it occurred to me today how lucky I am to have this kind of job. Who else gets to work from Starbucks in the middle of the day and actually watch the number of people reading their words grow in real time? Our content services have been picking up and I am happily falling into a routine and trying to keep things fresh and new and I have never been more satisfied.
Whenever I compare notes with others about our careers, everyone seems to ask how I ended up with this job and I always answer the same way: it was part luck, part talent, part hard work and mostly just knowing what you want. I think that's the best advice anyone has ever given me. When you know what you want, everything just falls into place and when you don't, you usually end up with a lot you could have done without. So far my track record is holding up well with the things that I want. Like if I focus hard enough, they always just materialize. So you know what else I want? Pastries that don't make you gain any weight. That's what I want.