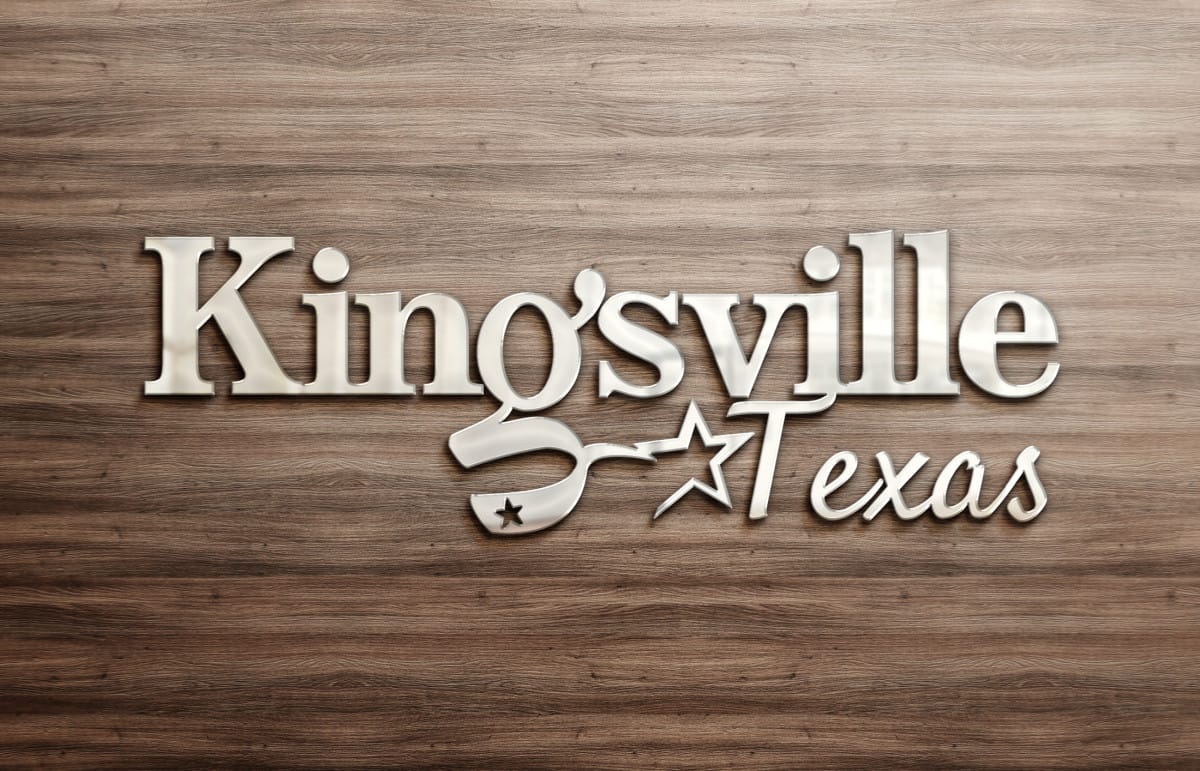 This project has been archived and retired from public use. The website has been replaced with an overhauled website.
As a small town located in the heart of the Wild Horse Desert, Kingsville's Tourism Department had several important needs that our team sought to tackle. The project called for using a variety of our services across three distinct marketing avenues to increase the city's profile as a tourist destination.  In total, this project encompassed a new website for the city's Tourism and Visitor's Center, the design and production of printed marketing materials including brochures, flyers and media kits and finally, marketing on social media channels.
Ever up for a challenge, our team began an aggressive image and marketing campaign that included a custom website with features that include custom content marketing to target and engage potential visitors, premium level hosting to support thousands of visitors a month, a gallery system with secondary navigation that supported an automatic feed from the organization's Facebook page,  a complete calendar of events system with google maps, agenda creation, iCal, Google Calendar and Outlook integration, a newsletter system built directly into the site with MailChimp-like email drafting, a custom mapping system with hotspots for birding, attractions, analytics reporting and heatmapping, custom icons and points of interest and custom responsive design with support for mobile devices. In addition to supplementing the department's efforts with marketing materials and the website, our team was also responsible for managing its online presence by promotion on Facebook as well as featuring and helping coordinate efforts for major events such as the city's annual Ranch Hand Festival.
Full Project Narrative (2013) – 71 Pages
Client:
Kingsville Visitors Center
Task:
Website Design, Social Media Marketing, Print Media
Executives:
Jonathan Swindle, David Brown, Robert Moses, Marco Carbajal