Over the 9 year history of HRMG, we have found it increasingly difficult to find qualified individuals with experience in programming, analytics, and computer-oriented skillsets. As such, we actively pursue opportunities where we will support further development of our future workforce. In collaboration with Texas A&M University-Kingsville, HRMG is pleased to announce that Youth Code Jam hosted an April 11 with College of Business professors. Utilizing a grant acquired by the college, TAMUK's Dr. Crissy Hinojosa and HRMG's President Jonathan Swindle identified an opportunity for area students and educators to experience coding in a fun and social atmosphere. In this two-day crash course, professors were taught by YCJ's staff on how to host a makeshift Jam for a student summer camp that will be hosted for local middle school students in June 2019.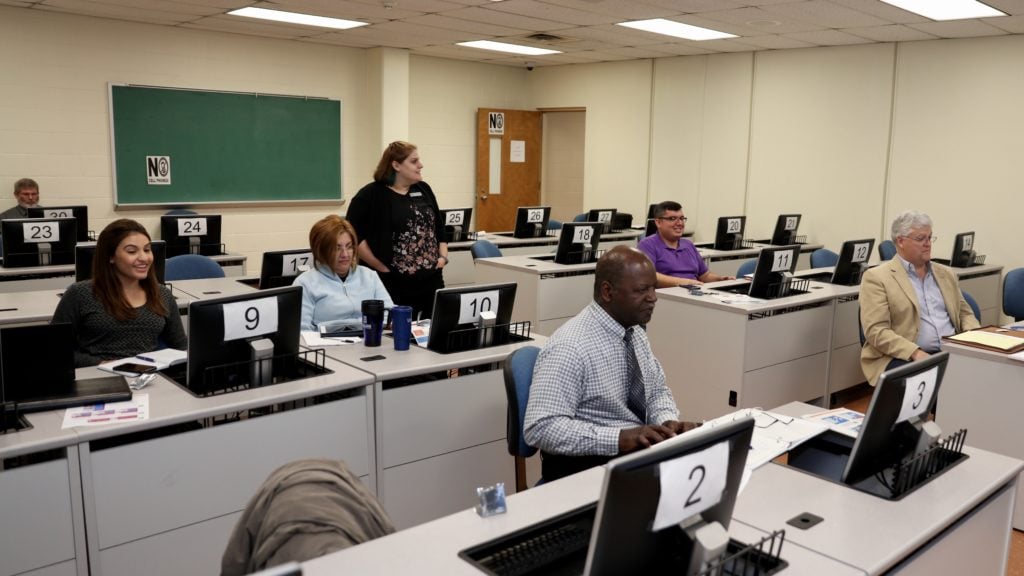 Ideal Partners for Exposing Technology to South Texas Youth
Youth Code Jam is a Texas-based organization with programs in San Antonio, Austin, and the Rio Grande Valley. Youth Code Jam fosters an interest in technology by introducing upper elementary through high school students to programming languages and seeks to provide innovative and impactful hands-on computing programs for K-12 students as well as teacher professional development designed to bring computer science to every school and every classroom.
By building environments where all students can be successful, creative problem-solvers with code, students and their families get to have fun with technology while also engaging with students and professionals in STEM fields. Youth Code Jam aims to build a diverse and inclusive talent pool with tomorrow's workforce in mind. To date, 92 Jams have been held in 37 cities, reaching an audience of over 600 teachers and over 20,000 students. No child is turned away because of an inability to pay. Youth Code Jam is a TEA-approved provider of continuing professional education.
HRMG is happy to work with area partners such as TAMUK in bringing technology training and development to the Kleberg community and surrounding areas. To find out we can partner to bring additional opportunities to our region, contact us at connect@hrmg.agency.